Tea Name: Roasted Buckwheat Tea
Tea Type: Flavor Tea
Origin: Hunan, China

Material: Wheat

Shape: Tight, Rice round

Storage Method: Cool and Ventilated
Buckwheat tea is made by roasting strictly selected buckwheat. Among many food crops, buckwheat contains a lot of nutrients such as rutin, selenium and vitamins, which are beneficial to the body:
1. Anti-aging: The rutin substances in buckwheat tea have anti-oxidant effects, which can effectively remove free radicals in the body, avoid free radical peroxidation, and delay aging;
2. Intestinal moistening and laxative: Buckwheat contains a lot of dietary fiber, on the one hand, it can promote intestinal peristalsis, and at the same time, it can absorb water and expand to gradually soften the stool, which has a laxative effect;
3. Control body weight: The amount of soluble fiber contained in buckwheat tea is much higher than other cereal crops. The content can be 4 times that of rice, 2.7 times that of wheat, 1.1 times that of corn and 1.6 times that of sweet buckwheat. The intake of fiber can make the body feel full or full, which can slow down digestion, reduce appetite, and avoid excessive eating, thereby helping the body control weight.
Although buckwheat tea is good, it should be noted that buckwheat tea is relatively cool. For people with stomach cold or stomach problems, try not to drink too much to avoid acid reflux and diarrhea. A small number of people have experienced skin itching, dizziness, asthma and other allergic symptoms after drinking buckwheat tea, so people with a history of allergies should be cautious in drinking.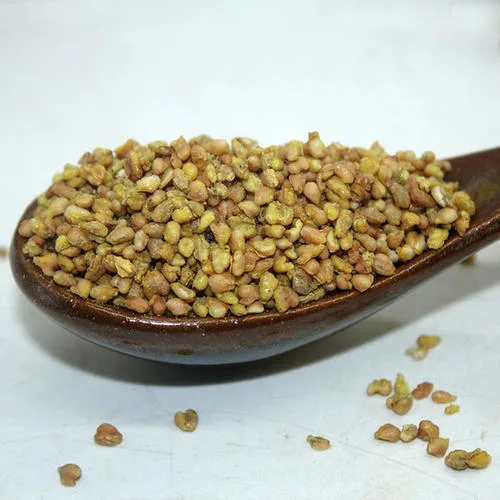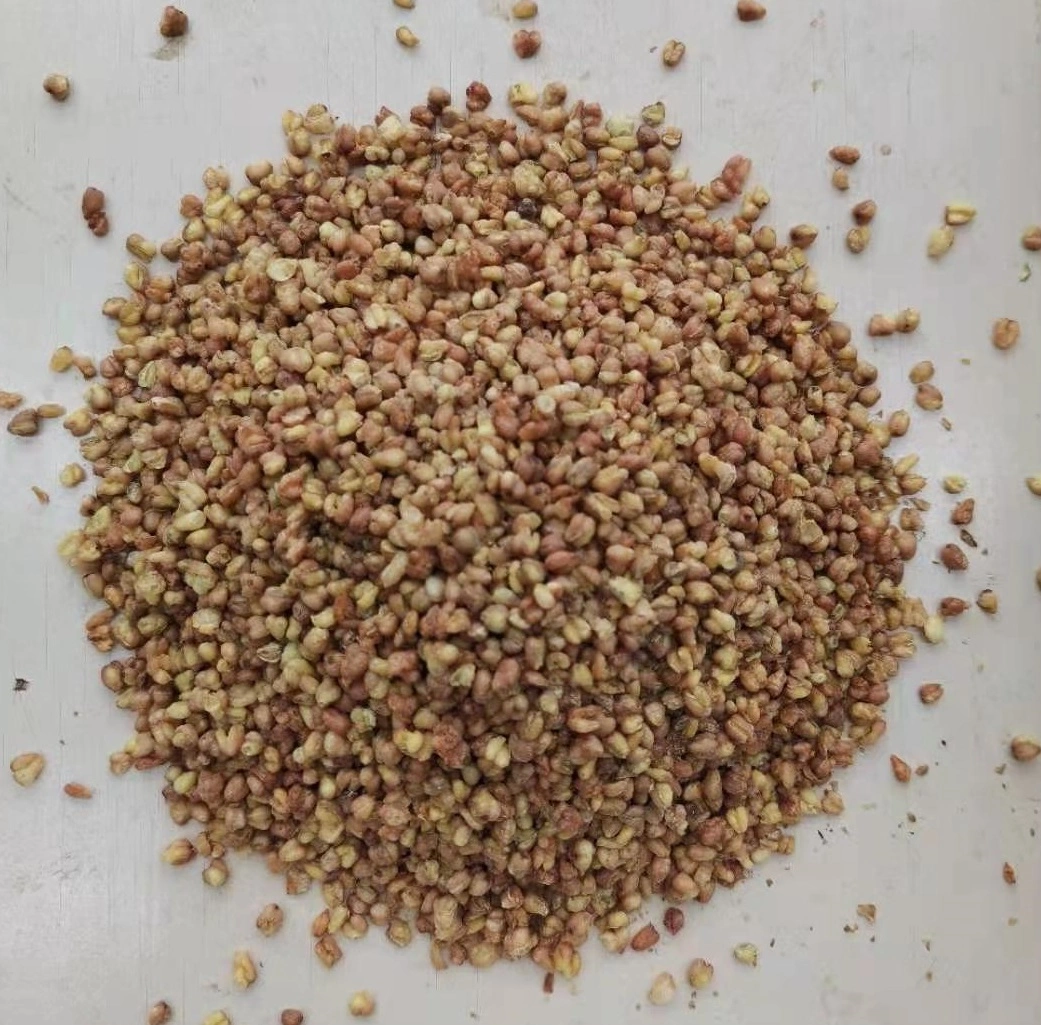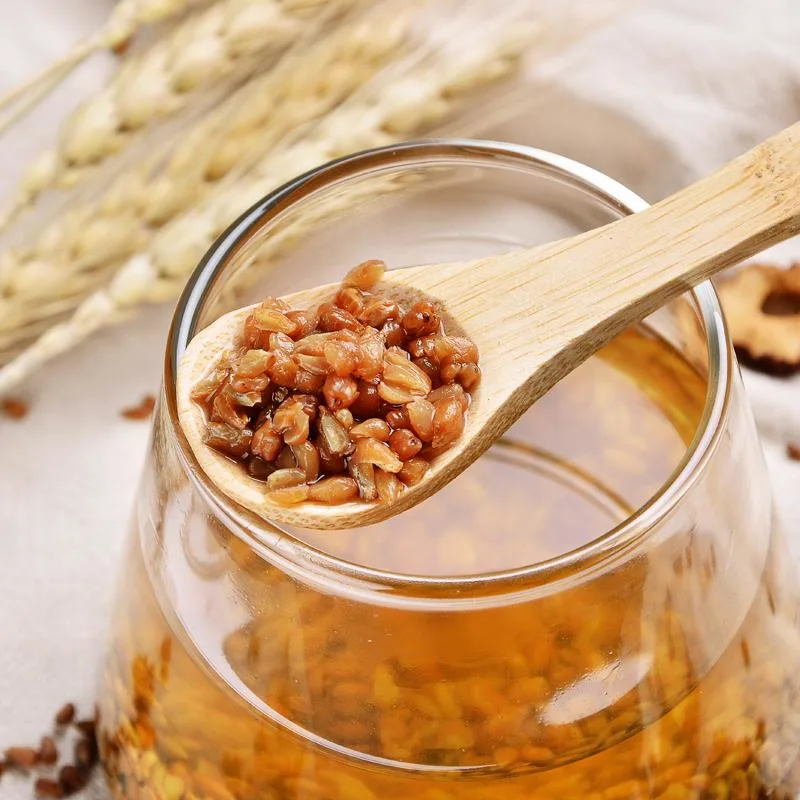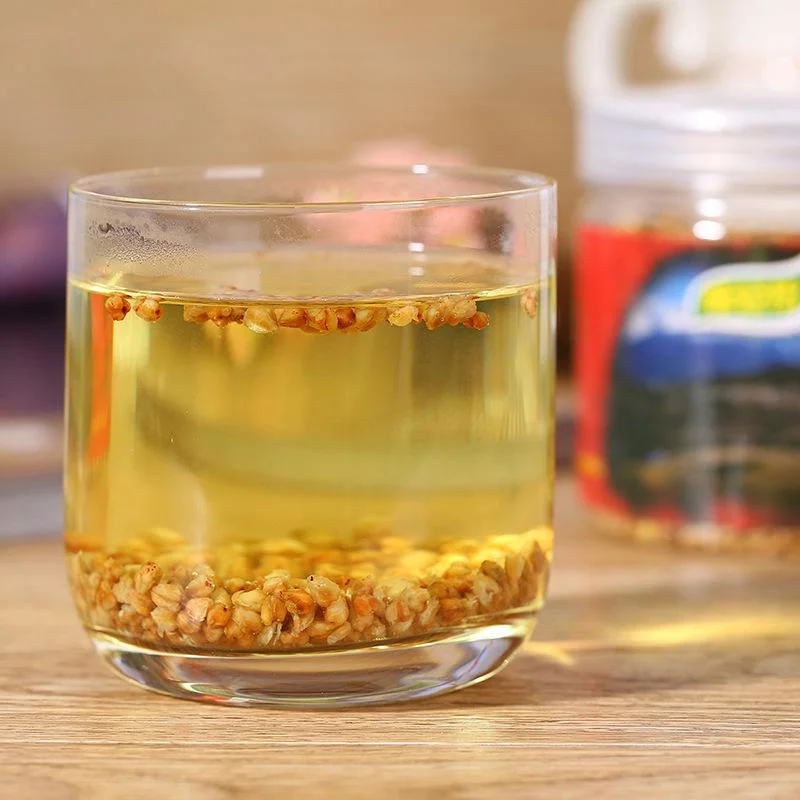 Founded in 2008, the Shine Wing Tea company's mission is to share our passion and love of the finest Chinese Tea with the rest of the world.
Shine Wing Tea company is based Changsha, Hunan, and with jointed tea factory in Fujian and Hunan province. The company is dealing with more than 400 varieties of special and high quality tea and related products. The annual exporting of teas reaches about 3000tons.
In order to provide our customers with more stable quality teas, we have built up the whole quality control system to supervise the quality from material to the finished products by our professional tea taster team.

Adhere to the principle of "taking customer satisfying as the core, market as the orientation, dedicating to tea Industry, supplying consumers with healthy and natural products", we will continue to present considerate service, research, develop and serving the most reliable tea.