High quality tea sachet packing machine/tea packaging machine small (CCFD6)

Choose our machine advantage:

1.Single Chamber Tea bag packing machine Model CCFD6(DXDC8)suitabl for CTC black tea or green tea or hearb granulte,They could meet the packing request of tea, flower tea, herbal tea, medical tea and tea foods.
2.These machines are using the heat-seal filter paper and the technology of heat forming. One complete machine can finish all functions automatically, such as forming, filling, bag sealing, cutting, tag pasting, thread winding, envelope sealing, feeding, date and batch number printing. Some of them could even count and put bags into box automatically.
3. Tea Bag Packing Machine has many name for CTC Black Tea Bag packaging machine, Green Tea bag Packing machinery,Tea Packing Machine, Hearb Granulate Packing Machine, Tea Packing Machine with high speed , Tea Packing Machine with bag counter device, Tea Packing Machine with tag pasting, thread winding, Tea Packing Machine with thread winding , Tea Packing Machine with envelope sealing
4. High Quality Tea Bag Packing Machine (CCFD6) working video check

https://youtu.be/sSGArAbfmY8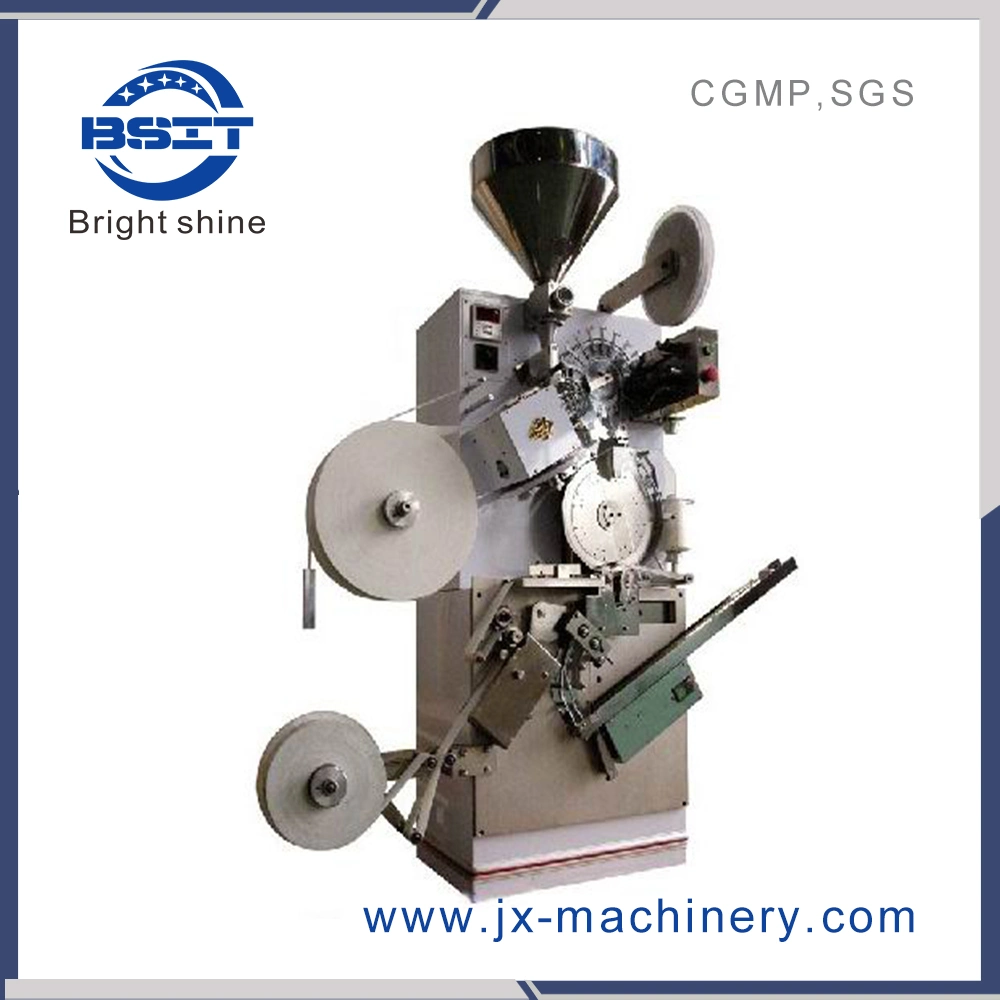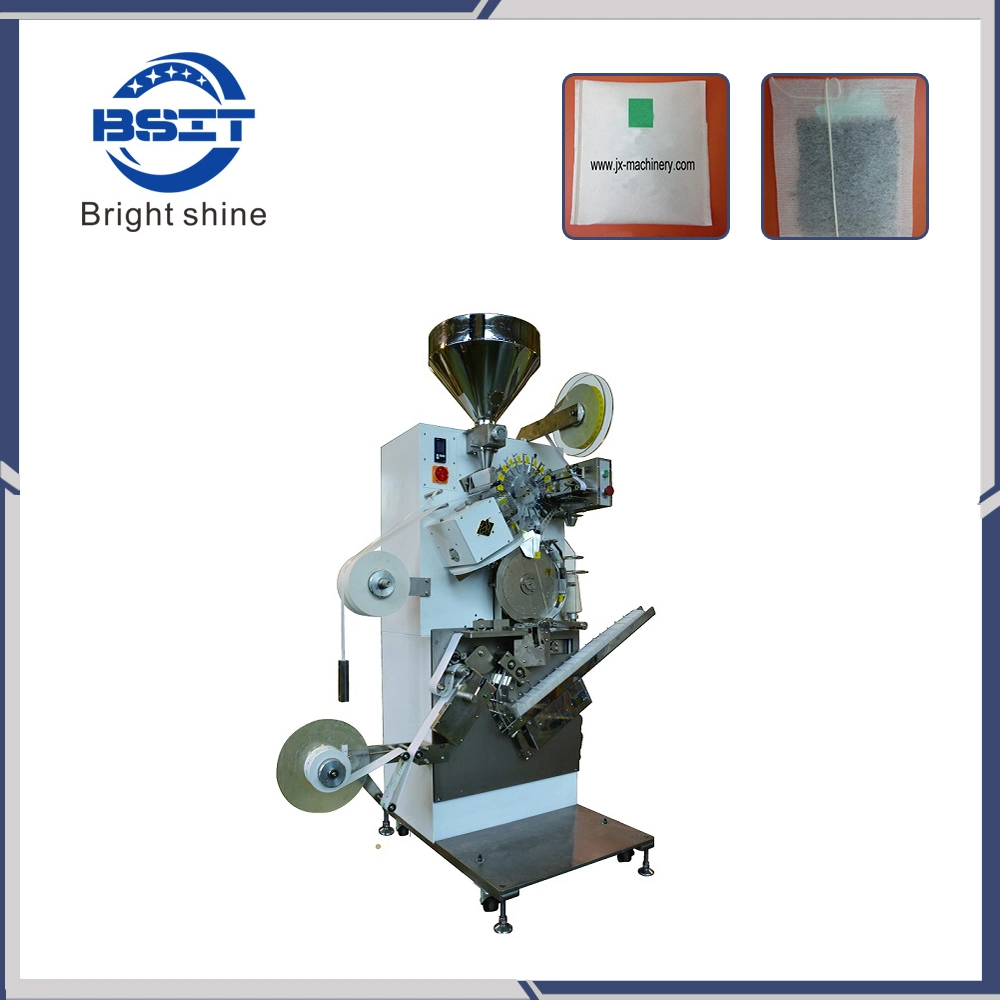 Ready delivery this goods to customer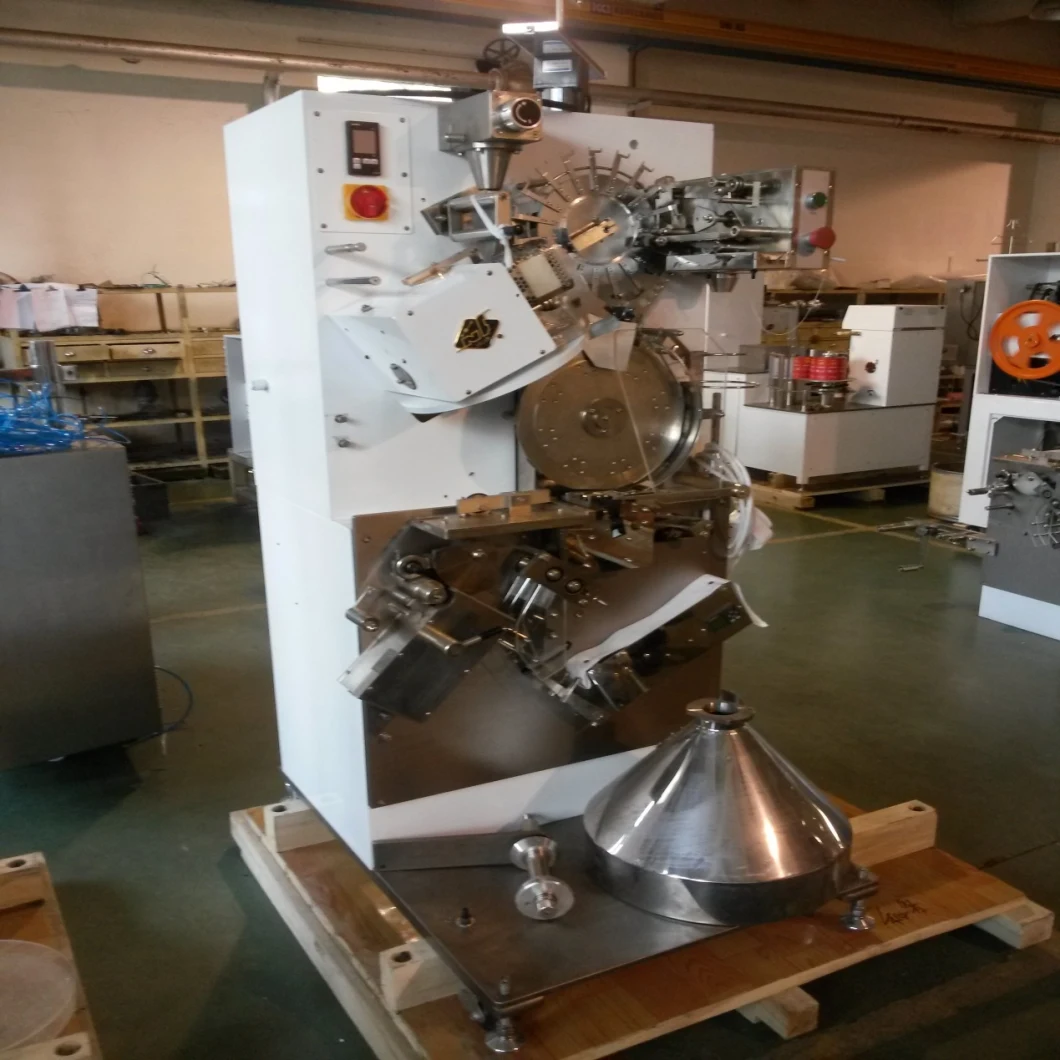 Main Features :
such functions as automatic ration filling, heat-sealing of tea bags, automatic plastering of cotton thread and tags, and cold-sealing of the envelope in the longitudinal direction.
Technical Parameter :
Capacity
Max.110bags/minute
Max.filling volume
8cm3
Tea bag dimensions
62.5mm x 50mm
Envelope dimensions
70mm x 65mm
Tag dimensions
28mm x 24mm
Thread length
210mm
Power supply
AC 380V, 1.5KW
Net Weight
565kg


Gross weight
720kg
Overall dimensions
1700mm

x 900mm

x 2000mm
Carton dimensions
1236mm

x 1000mm

x 1855mm
Tea bag sample :