tea bag packing machine filter paper packing machine with thread and tag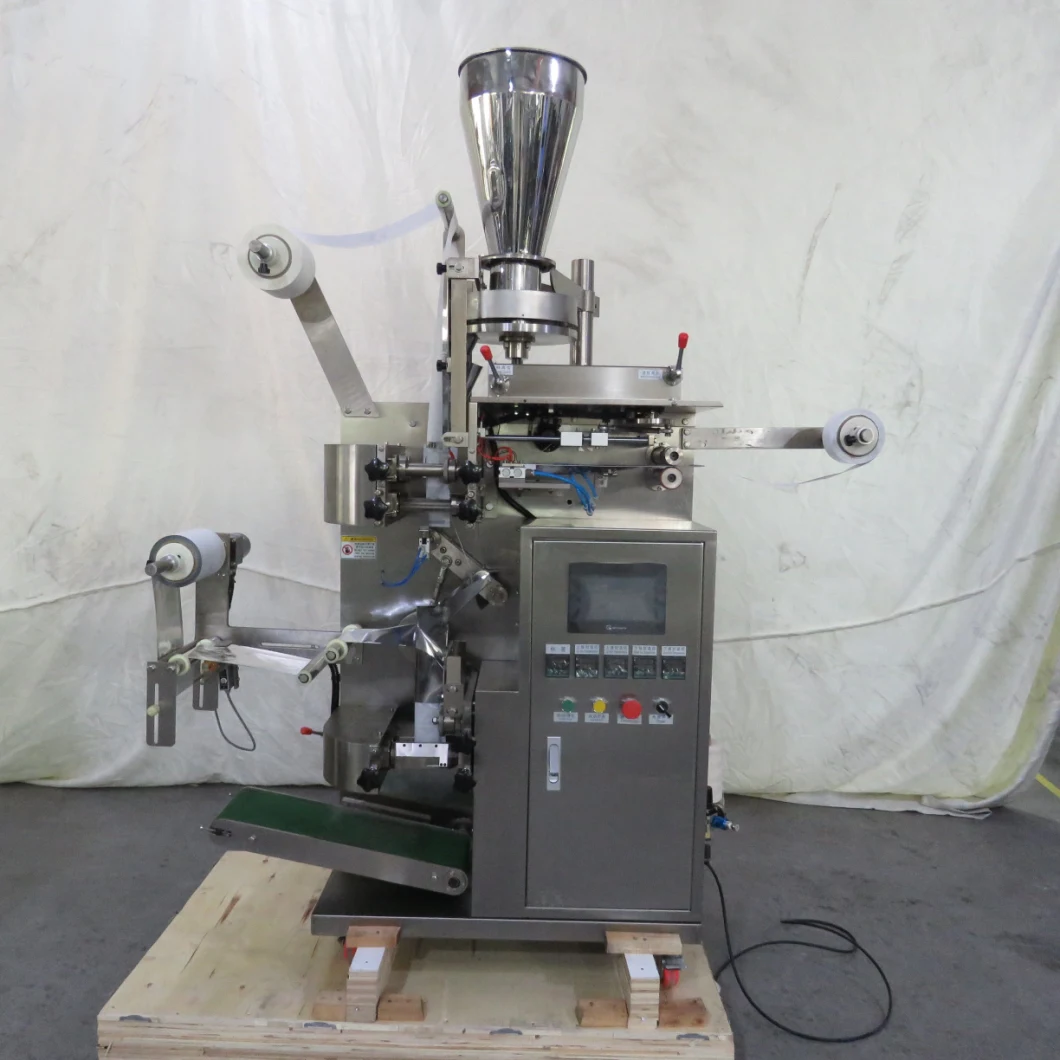 Technical Features:
Type:

Tea Bag Packing Machine Series

Product model:

DXD-IOP

Product name:

Automatic Double Chamber Tea Bag Packing Machine

Purpose:

It is suitable for

double bag packing of small granular products, such as tea leafs, medicinal tea and health care tea.

Feature:

This machine is an automatic multi-functional tea bag packaging equipment with a new heat sealing type. The inner and outer bag forming is finished at the same time, avoid direct contact with the packing material and improve working efficiency. Inner bag is made of filter paper with thread and tag attached, and outer bag is made of composite paper. The biggest advantage is: tag attaching and outer bag making can adopt photoelectric positioning. Packing capacity, inner bag and outer bag size can be easily adjusted according to different requirements in order to achieve the best packaging results, improve product appearance and enhance the value of the product.

Packing Material:

Paper/Plastic,Plastic/Plastic,Plastic/Aluminum/Plastic, Paper/Aluminum/Plastic, Tea filter paper

,

Thread, Tag paper.
Technical data
Capacity

:

3~15ml

Speed

:

30~50bags/min

Label size

:

Length 20~24mm

;

width 40~55mm
Thread lenght

:

155mm

Inner bag size

:

Length 50~70mm

;

width 40~80mm
Outer bag size

:

Length 75~120mm

;

width 65~90mm
Voltage

:

220V

,

50HZ

,

3.7KW

Dimensional




(L*W*H)

1250*700*1800mm

Weight

:

450KG
Optional function devices:
1. Date Printer
2. Tear notch device
3. Linking bag control device
4. Air exhaust device
5. Nitrogen inflation device
6. Triangle package
Characteristic:
1. English and Chinese screen display ,operation is simple .
2. PLC computer system , function is more stable , adjustment any parameters not need stop machine.
3. It can stock ten dispose , simple to change variety.
4. Sever motor drawing film , position accurately.
5. Temperature independent control system ,precision get to±1°C.
6. Horizontal , vertical temperature control ,suitable for various of mix film , PE film packing material.
7. Packing type diversification , pillow sealing, standing type ,punching etc.
8. Bag-making , sealing, packing, print date in one operation.
9. Work circumstance quiet, low noise.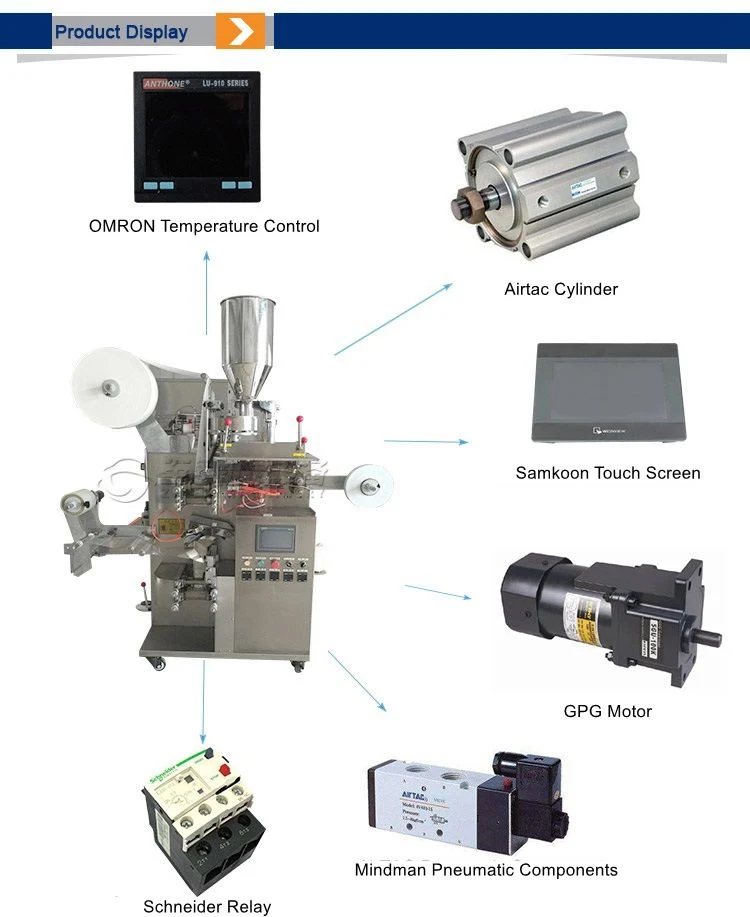 Bag type: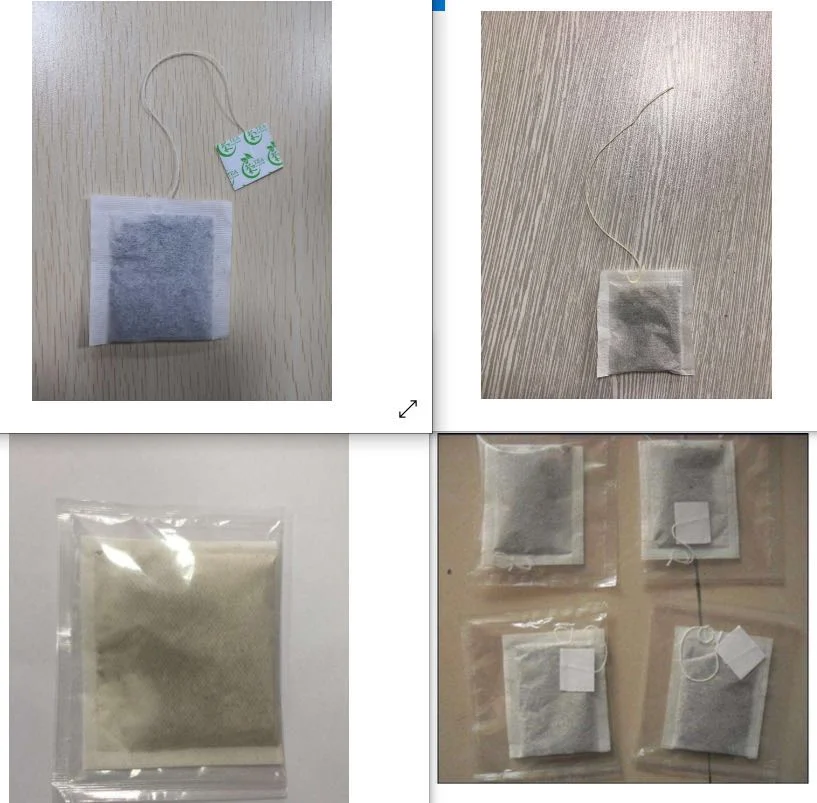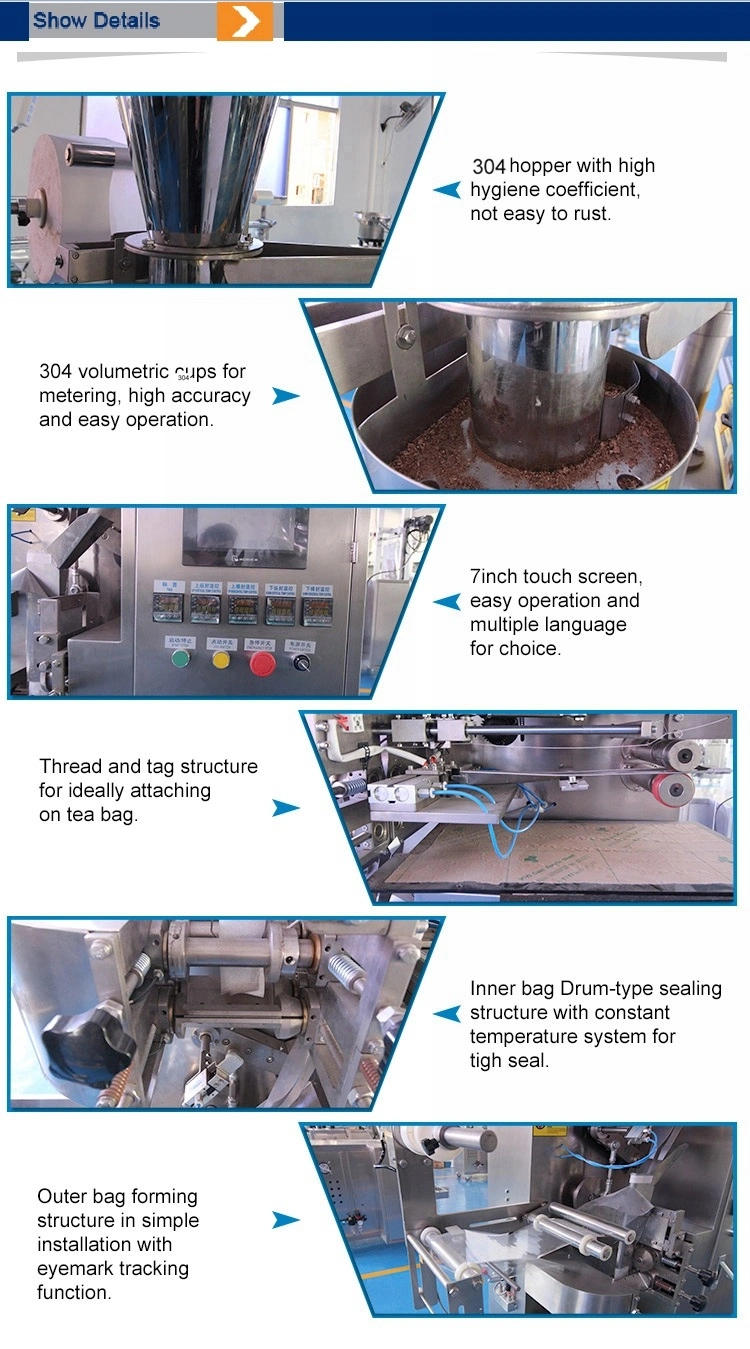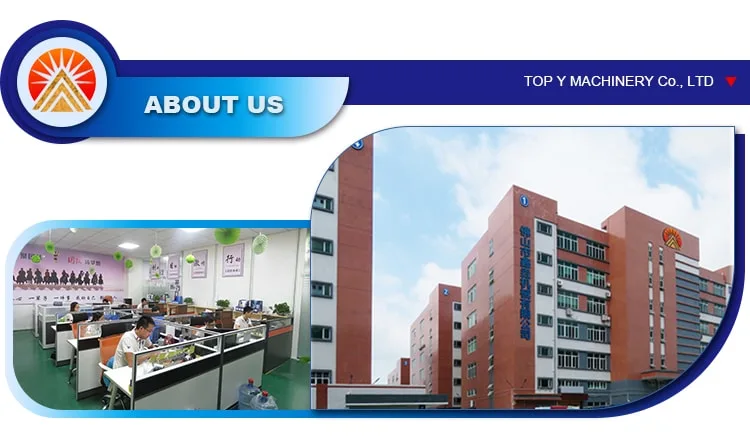 TOP Y MACHINERY Co., LTD was founded in October 2011 in Lunjiao Town, Foshan City, and then we moved
to Qide Industrial Park, Beijiao Town. We are integrated company with R&D, building, marketing and providing
after-sale services backup. We are dedicated in producing all packing machines:
1. MDP bag given mini doypack machine for preformed pouches.
2. VP vertical forming filling sealing machine for roll of film.
3. VW linear weigher for granules weighing and filling.
4. Powder packaging systems.
5. Granule packaging systems.
6. Liquid packaging systems.
7. Auxiliary conveyors.
and turnkey material handling, weighing, packaging and inspecting solutions for granule, powder and liquid.
These products are widely used in foods, medicines, chemicals, toys and ironware industries.