Ice cream processing line
DESCRIPTION
-Formulation:
The ingredients used in ice cream production are: fat;milk solids-non-fat (MSNF);sugar/non-sugar sweetener;emulsifiers/stabilisers;flavouring agents;colouring agents.

-Weighing, measuring and mixing:
Generally speaking, all dry ingredients are weighed, whereas liquid ingredients can be either weighed or proportioned by volumetric meters.

-Homogenisation and pasteurisation:
The ice cream mix flows through a filter to a balance tank and is pumped from there to a plate heat exchanger where it is preheated to 73 - 75deg for homogenisation at 140 - 200 bar, the mix is pasteurised at 83 - 85deg for about 15 seconds then cooled down to 5deg and transferred to an ageing tank.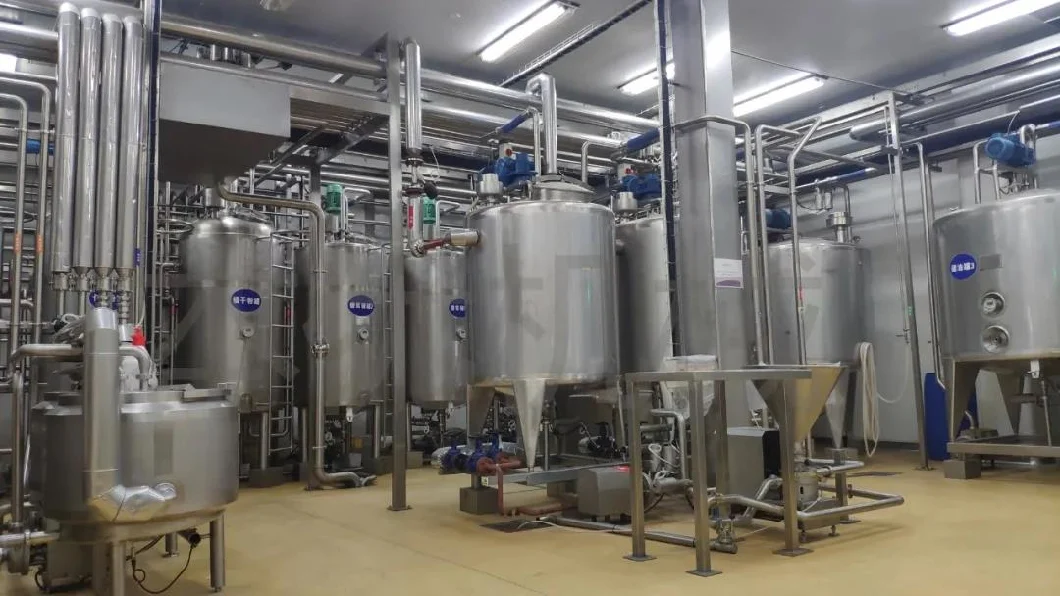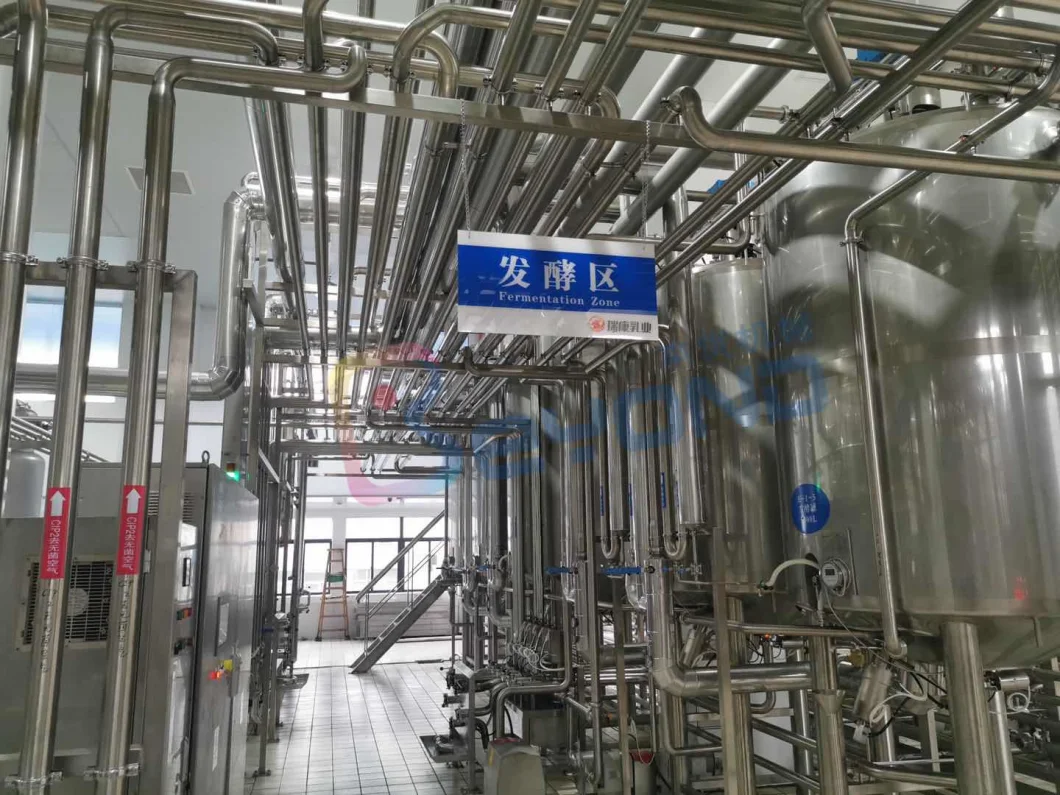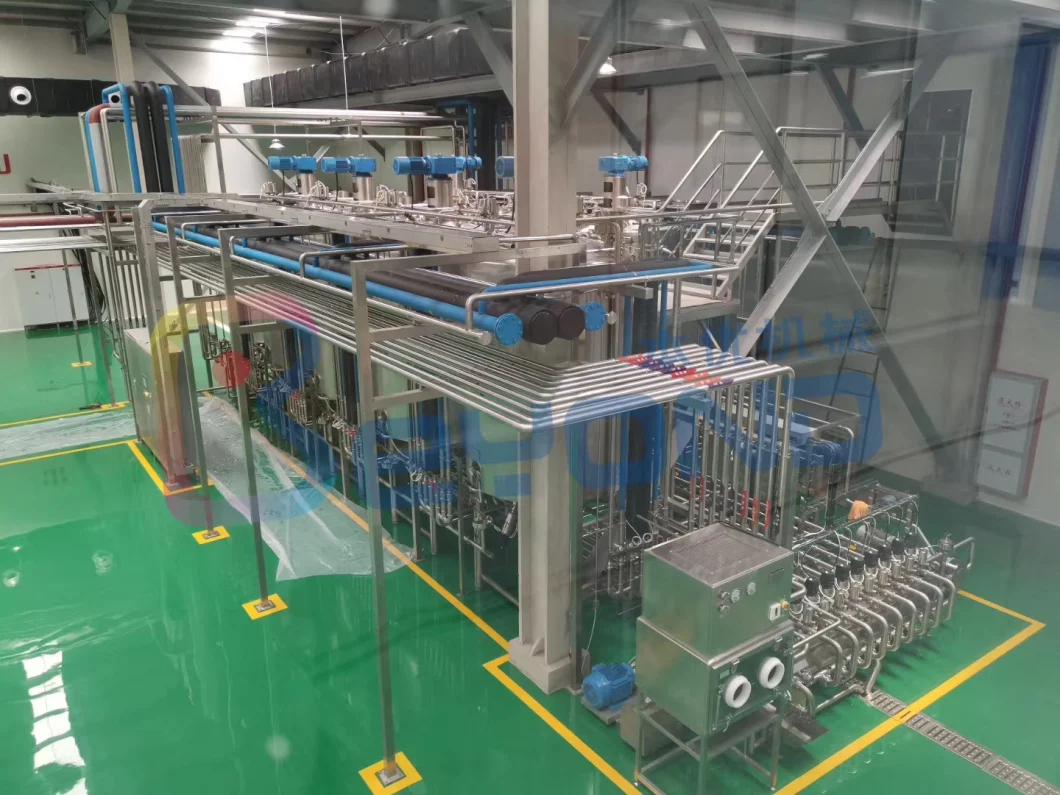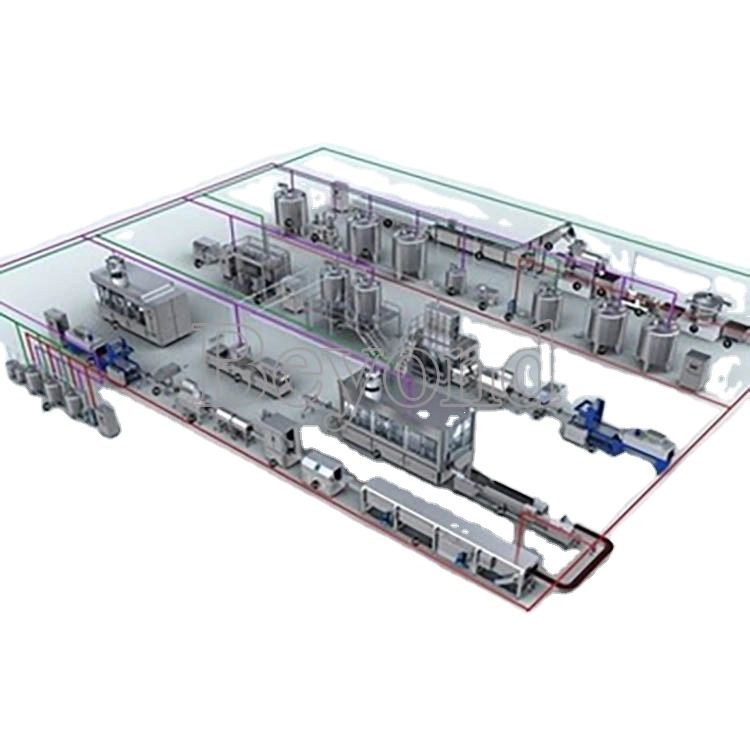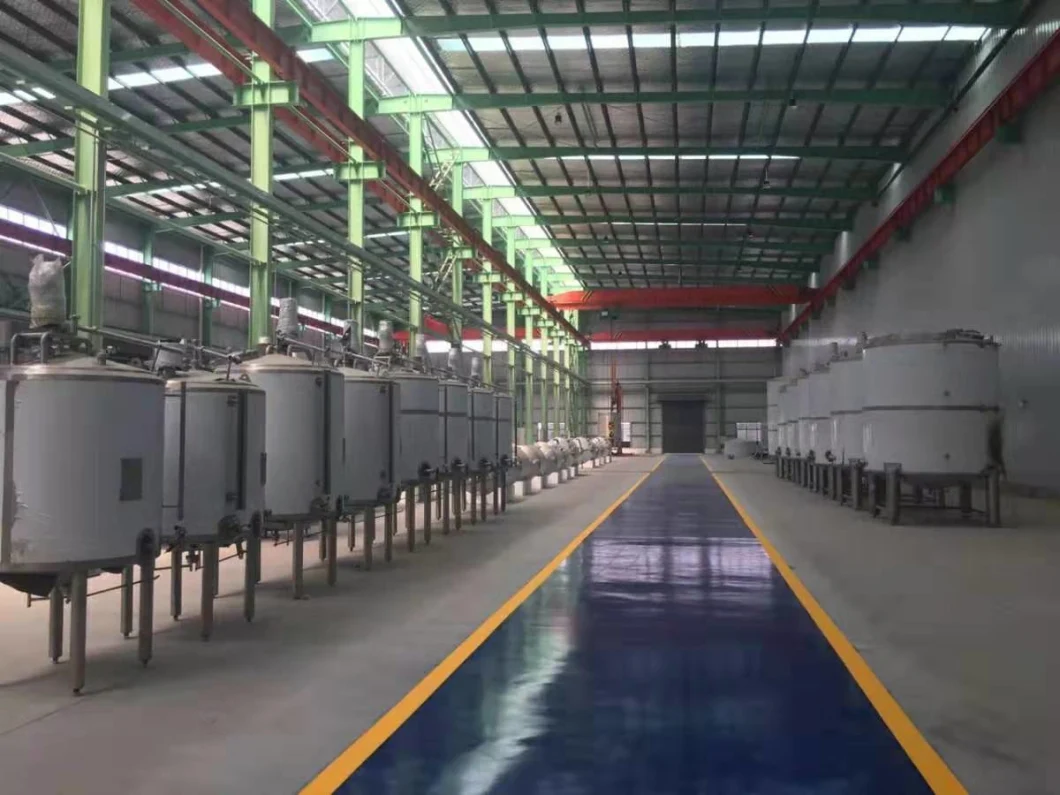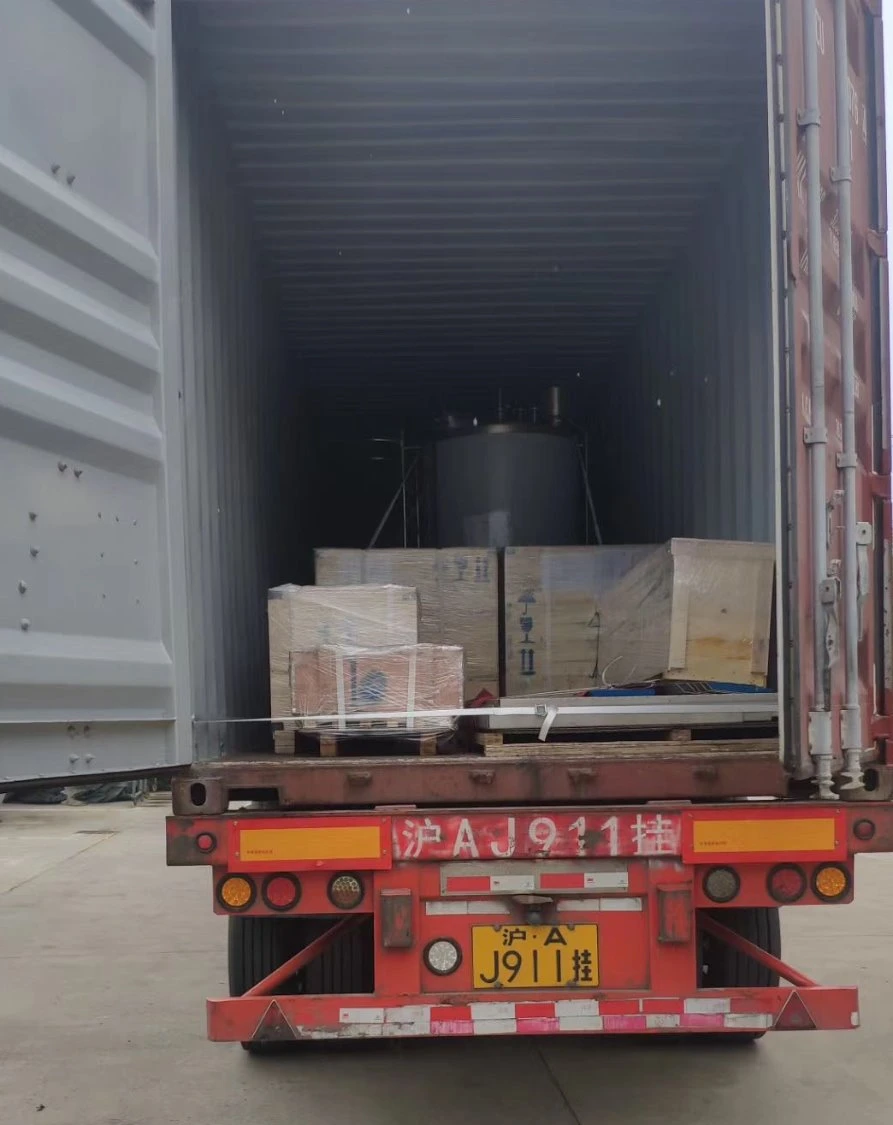 -Ageing:
The mix must be aged for at least 4 hours at a temperature between 2 to 5degc with continuous gentle agitation. Ageing allows time for the stabiliser to take effect and the fat to crystallise.

-Continuous freezing:
•to whip a controlled amount of air into the mix;
•to freeze the water content in the mix to a large number of small ice crystals.

-Filling in cups, cones and containers;
-Extrusion of sticks and stickless products;
-Moulding of bars
-Wrapping and packaging
-Hardening and cold storage

equipment list for 500L/H mini ice cream processing machine

no.

name

size

main technology parameter

1

high speed mixing tank

v=300l

sus304, single layer, high speed mixer 2900rpm, full open removable cover, breath valve, digital thermometer, adjustable legs, sample valve

2

centrifugal pump

q=5t/h

sus304,pump head 24m,hard alloy mechanical seal

3

tub filter

q=3t/h

sus304,100 mesh

4

high pressure homogenizer

q=500l/h

sus304,25mpa

5

plate exchanger

q=500l/h

sus304

6

ice cream aging tank

v=500l

sus304 stainless steel,heat insulated,heating or cooling jacket,top off-center vertical agitator,conical head,airtight manhole, breather valve,digital readout thermometer,supporters with adjustable feet

7

centrifugal pump

q=5t/h

sus304,pump lift 24m,hard alloy mechanical seal,inner shell bright-polished

8

ice cream freezer machine

q=500l/h

sus304,include refrigeration system

9

ice cream filling machine

q=500l/h

sus304,roll icecream filling machine

10

cip system

q=10t/h

sus304,0.5tx3

11

cip return pump

q=10t/h

sus304,pump head 20m,hard alloy mechanical seal

12

boiler

q=500l/h

sus304,electric heating type

13

refrigerator

air-cooled compressor,with fron as chilling medium,20000kcal

14

container for glycol water

v=500l

sus304 stainless steel material,pu heat insulation,thermometer,adjustable feet

15

centrifugal pump

q=3t/h

sus304,pump head 24m,hard alloy mechanical seal

16

instant cool room

v=25m3

cool with freon,working at -28°C

17

electrical control pannel

control all the machines of the mini unit

18

fittings and valves

juice pipe,glycol pipe,freon pipe
Condition: New
Brand name: Shanghai Beyond;
Type: whole processing Line/turnkey project/fruit and vegetables processing/dairy processing/beverage processing
Voltage: 220v/380v
Power(W): 100-200kw
Weight: Different size different weight/customized
Dimension(L*W*H): Different size different dimension/customized
Certification: CE&ISO
Warranty: 12 months/1 year
After-sales Service Provided: Engineers available to service machinery overseas
Main material: SUS304 or SUS316
Control type: automatic, semi-automatic
energy consumption: Low consumption with high efficiency
capacity: 500-10000L/H-customized
installation period: 1-3months
Period time: 30 days-120 days
Cups material: pouches, paper box, glass bottle, pet bottle, glass bottleProduct storage condition: room temperature; low temperature;
Related machinery of dairy(cheese, butter, milk, yoghurt,cream) processing line
Large outdoor storage tank, agitator tank, jacket tank, ferment growing tank, emulsification tank, milk weighing, milk receiving/collecting, extracting, pasteurizer yoghurt, UHT, HTST pasteurizer, plate pasteurizer, tubular UHT sterilizer, spraying type pasteurization, cooling tunnel, bottle tilting sterilization chain, CIP cleaning system, full-auto CIP, semi-auto CIP, evaporator, curd cutting, whey draining, cheese making, scalding/stretching/molding, cheese vat, mozzarella cheese, cheddar cheese, blending system, pre-pasteurization, cream separator system, powder melting, dissolving system, homogenizer system, turn-key project.